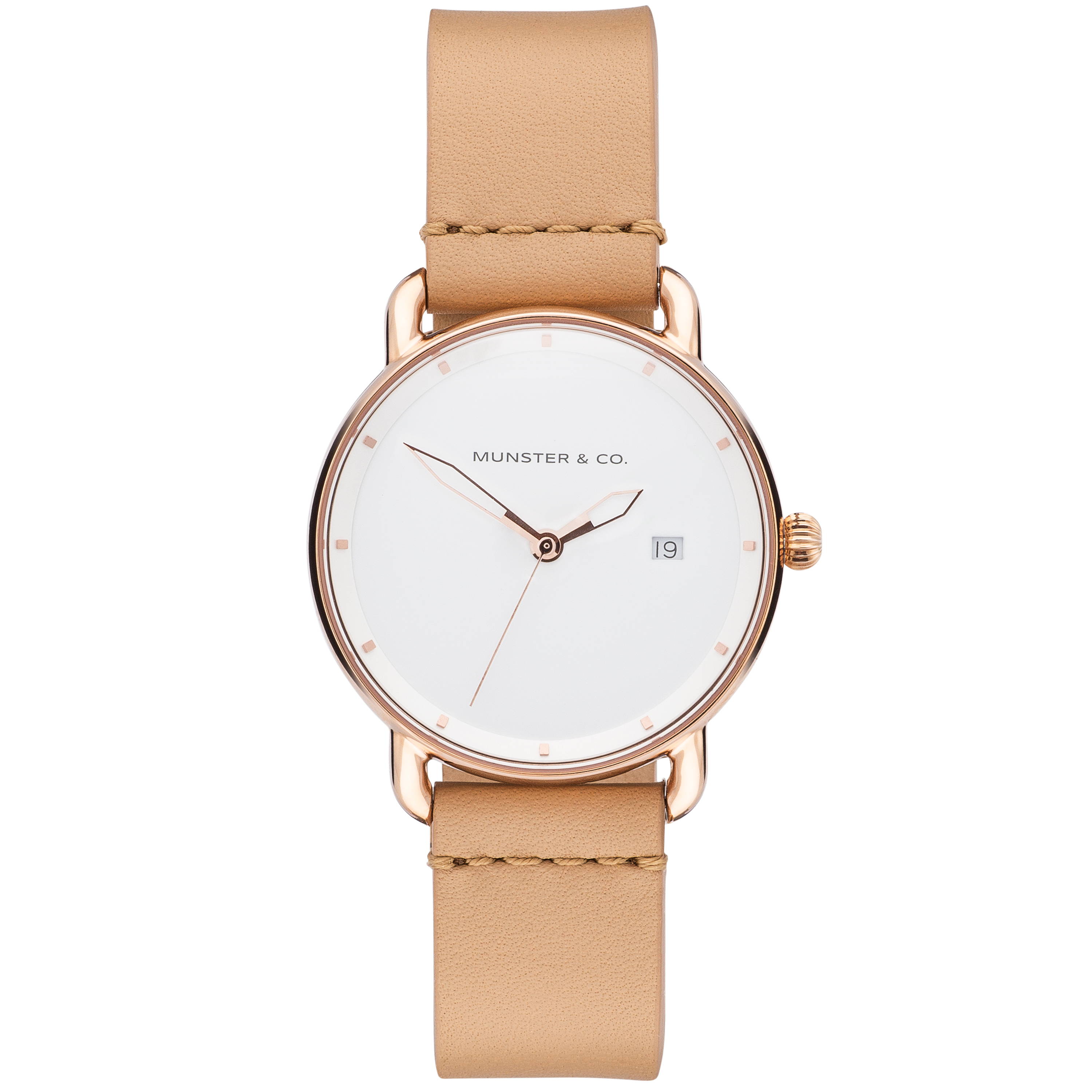 Italian Full-Grain Leather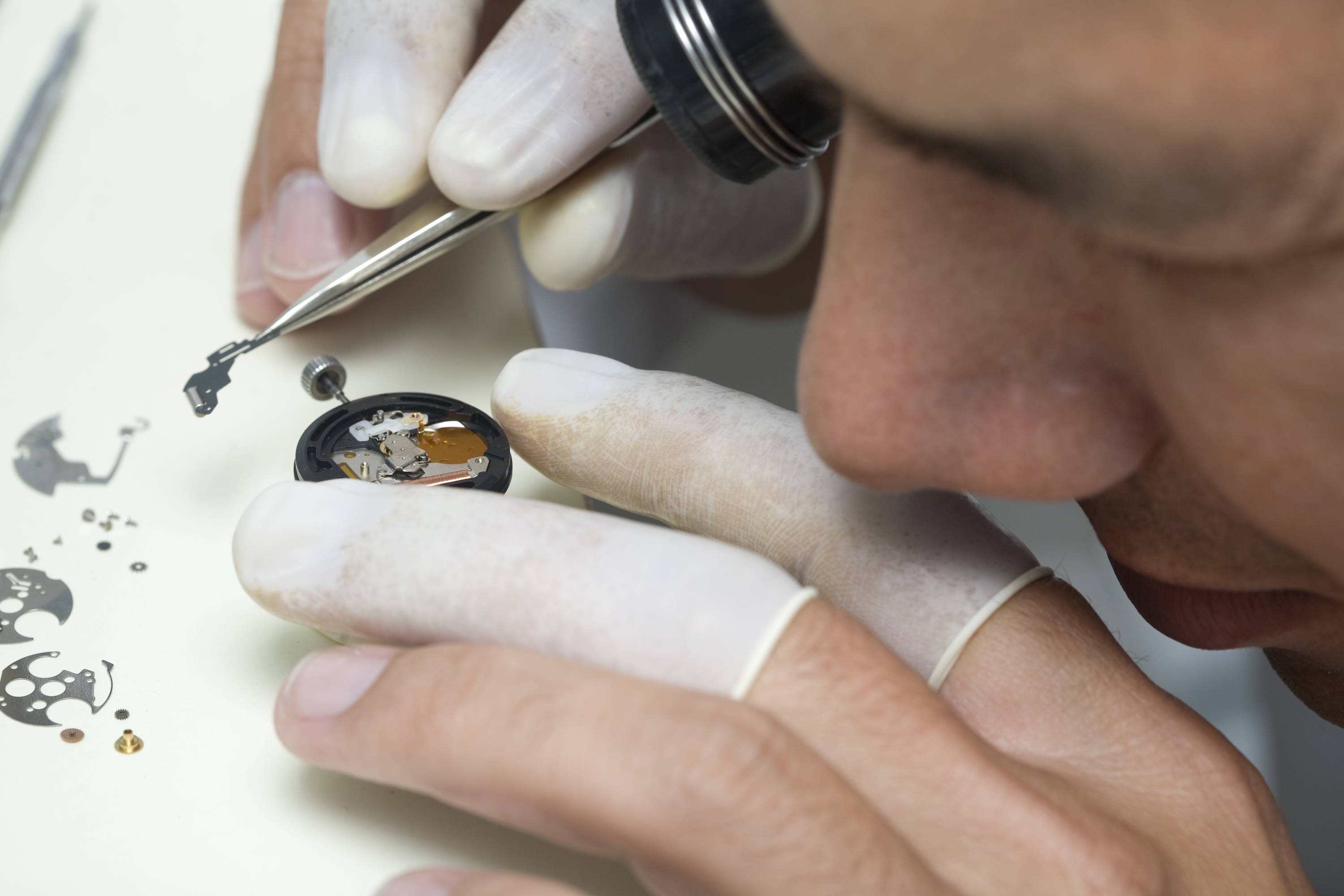 We believe quality is the most important element of a timepiece. Munster & Co sources our movements, the heart of a watch, from Ronda in Switzerland. Since 1946 Ronda, a third-generation family owned business, has manufactured movements for some of the most exclusive brands in the world. We are proud to feature their movements to deliver on our quality promise.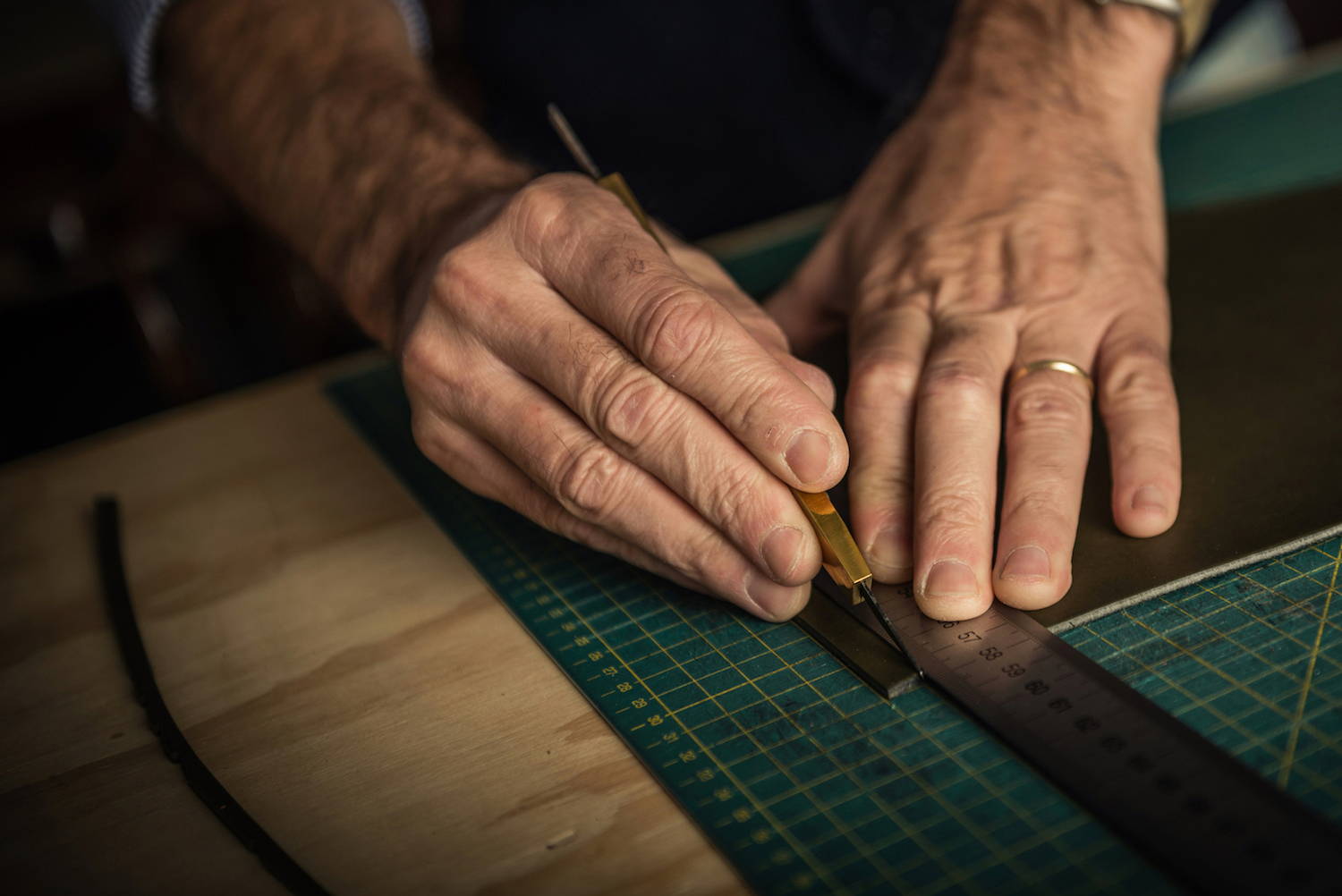 Our watch straps are made exclusively with full-grain Italian leather. We believe Italian leather, known for its strength and beauty, is the best in the world.
Such an amazing watch!
My hubby is obsessed with this watch. He has nothing like it, and was super excited to wear it when it came. It's very comfortable to wear, and looks so stylish! Definitely his top favorite!
Beautifully Diverse
I love this watch because it matches almost everything in my closet. It's gorgeous and blends into the background at the same time! The face is not too big, not too small, buuut because I'm a woman the band is a little long. Regardless, I make it work!