I am Bruce Munster, and I have always had a passion for travel and watches. Through my travels, I've realized time is of the essence, so I set my mind on creating a brand to be a part of the journey. Munster & Co reflects a commitment to quality, experience, and virtue. The quality of a Swiss made movement, the experience of owning a simple, yet beautiful timepiece and the virtue of a collection to be a part of your everyday lifestyle. This is the essence of Munster & Co. Join us on this journey and be part of the community.  
Swiss Quartz Movement from Ronda, Sapphire Crystal, and Italian full grain leather.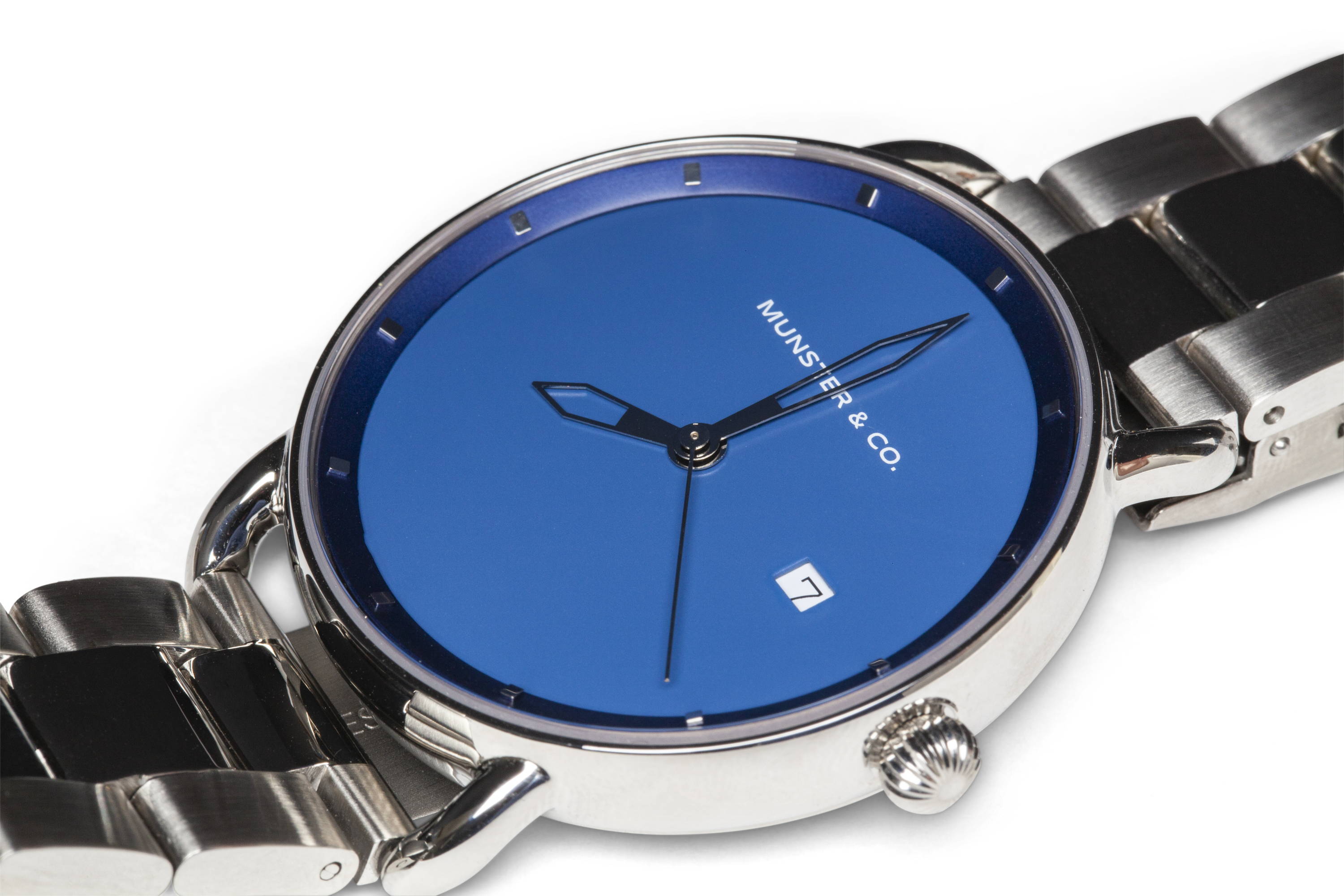 The experience of owning an enduring quality timepiece that can be part of your life's journey. You do not need to spend several thousand dollars to have the right watch for all occasions; dressing up, going casual or traveling the world.
The virtue of living with purpose and appreciation of simple beauty. Munster & Co holds the highest standards for all of our timepieces and the merit of durable quality.